Ovienews on twitter has highlighted the reason why electricity may have gotten worse in your community as owners of Gencos scale back or shut their production plants , denying Nigerians over 3180MW of electricity.
Ovienews gathered his facts, based on the statement released by the Transmission Company of Nigeria TCN, on the Power Generation and Ongoing Load Shedding Nationwide.
Ovie outlined as follows:
Odukpani NIPP was SHUT DOWN which caused a reduction of power generation to the grid by 575MW.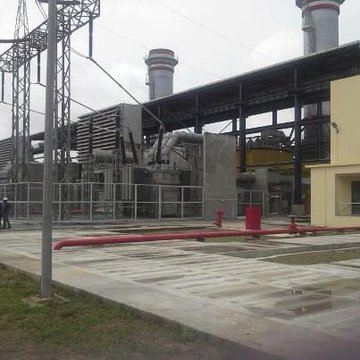 Ihovbor Gas Power Plant reduced production by 142MW.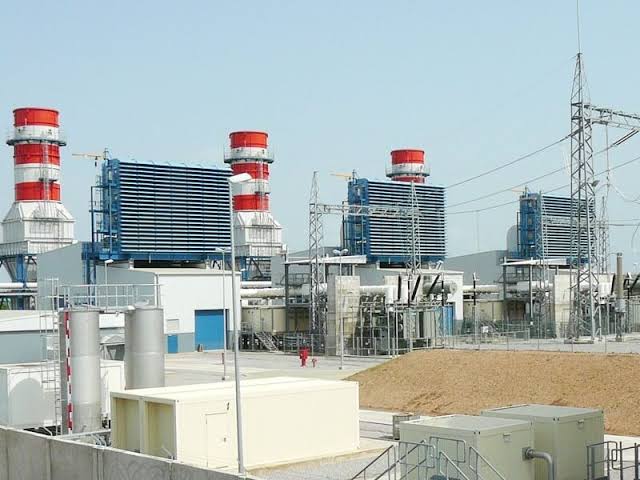 Geregu cuts production by 635MW,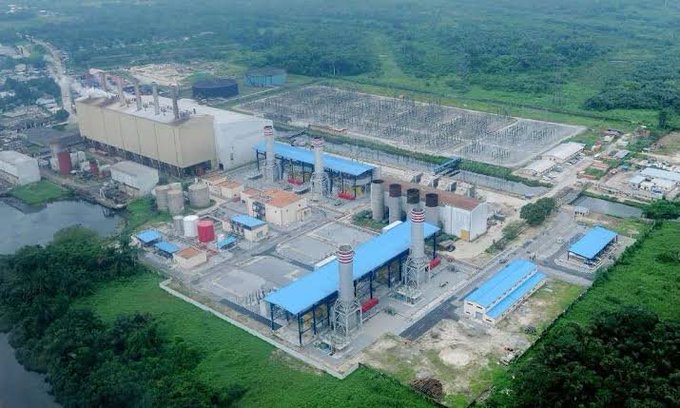 Olorunsogo reduced generation by 344MW,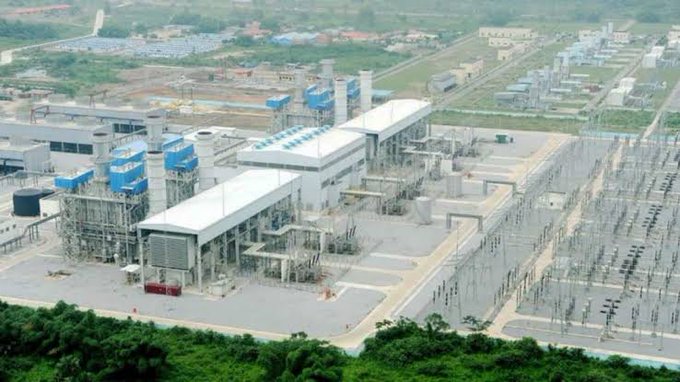 Afam VI Gas Plant saw 511MW drop in generation to the grid.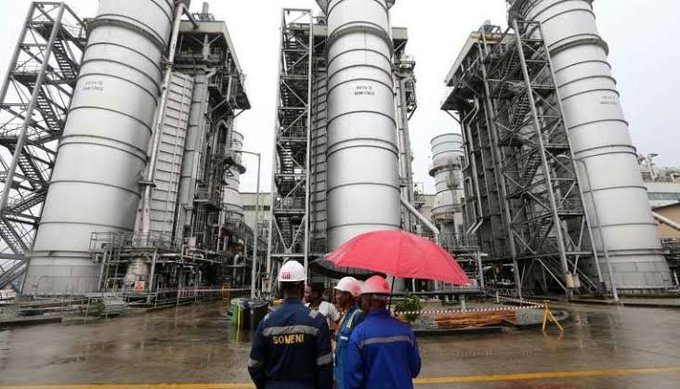 Shut down of two units in Okpai reduced our electricity by 204MW.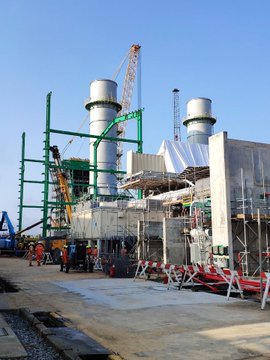 In Omoku a shortfall of 112MW.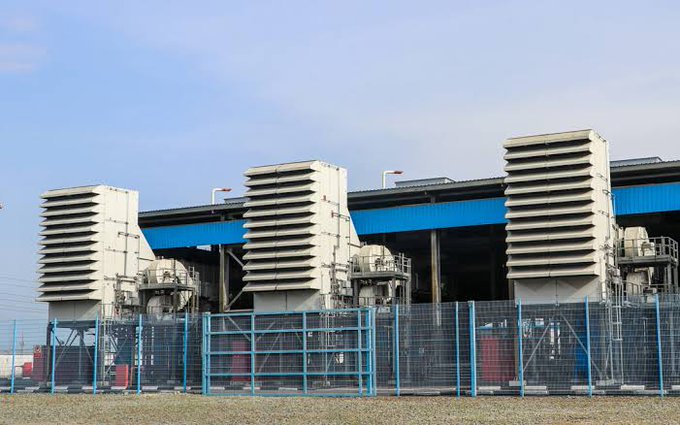 In Omotosho NIPP, generation was cut by 335MW.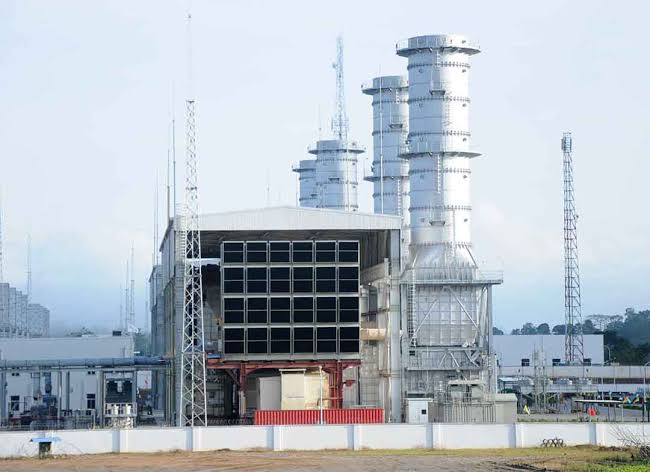 Sapele NIPP lost 263MW.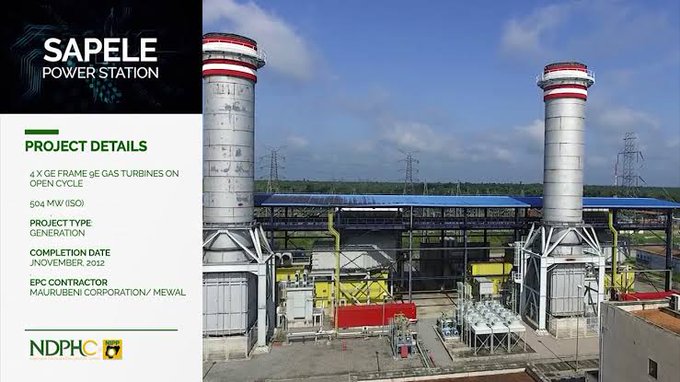 Alaoji reduced production by 263MW.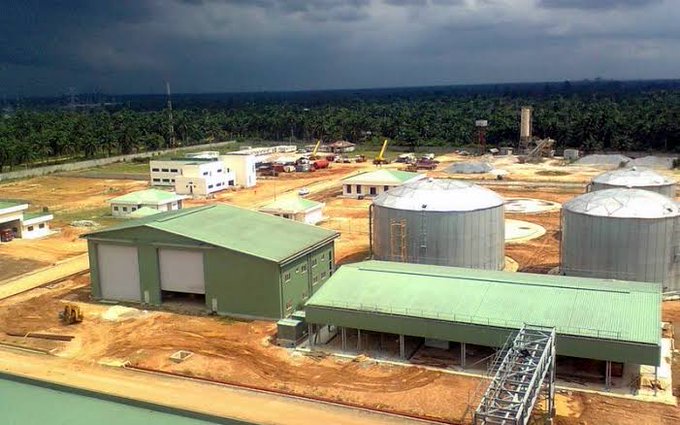 Egbin Power Plant cut 514Mw.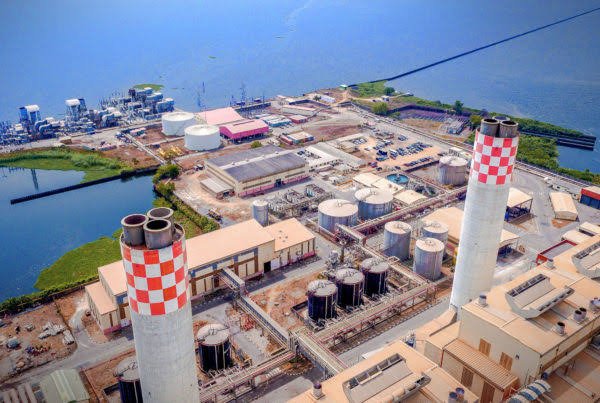 Jebba Power Plant lost 125MW.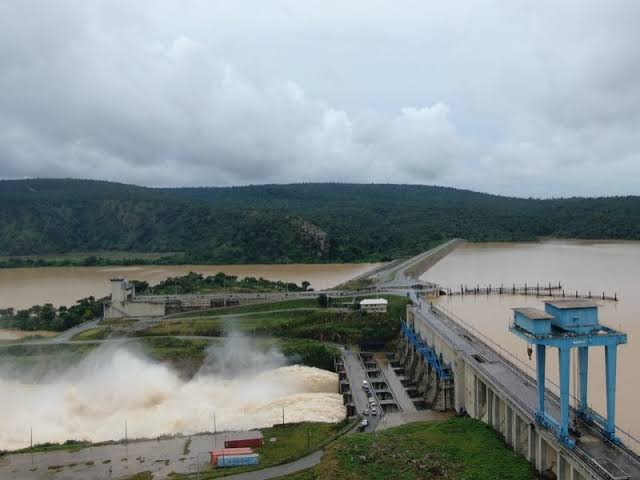 Shiroro Power Plant shed 307MW.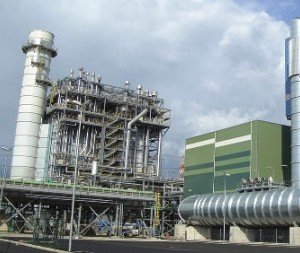 Ovienews advices that, "Fed Govt should look into this simultaneous underperformance by the GenCos and punitive action should be taken .Most of them chalk up their failures to technical faults and gas constraints. Inquiries should be made without ruling out sabotage, ditto Lag-Ibn train/diesel failure."
Read the source the statement which is the source of this information below