Meet the 2nd set of the Twelves housemates who were unveiled on Big Brother Naija reality show today July 24th.
The twelve housemates are the second set of housemates that has been unveiled on the double weekend launch of the reality show tagged "Level Up".
Meet the housemates below…
Meet Bella! Who likes her space, and has come to Biggie's house👀
#BBNaija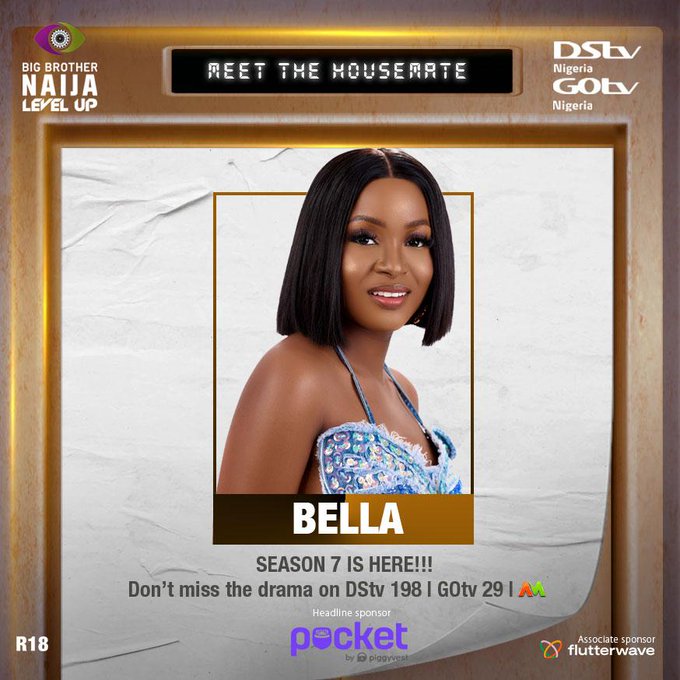 Here's Eloswag! A dancer, who's not ready for a relationship👀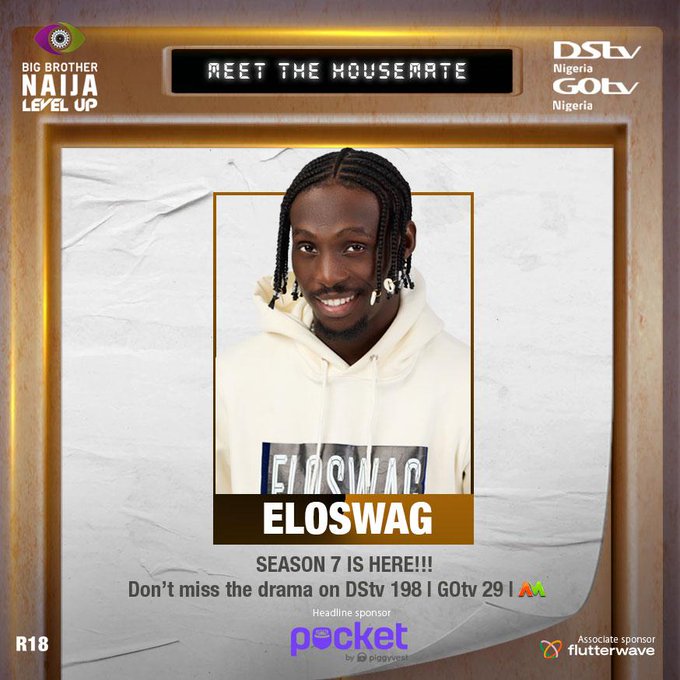 Meet Doyin! The smart multitasker, ready to give gbasgbos when necessary!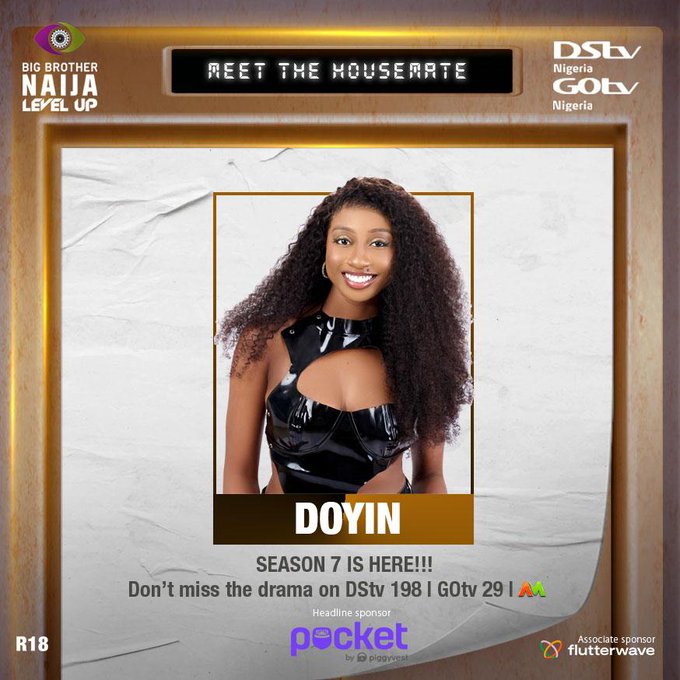 Meet Adekunle! Bringing you Lagos Island swag and trouble!👀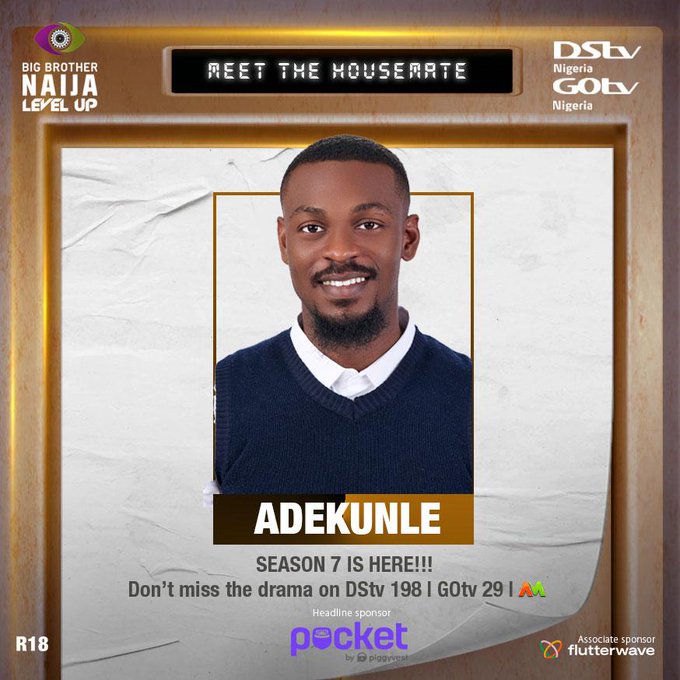 Meet Allysyn! Excited and Curious!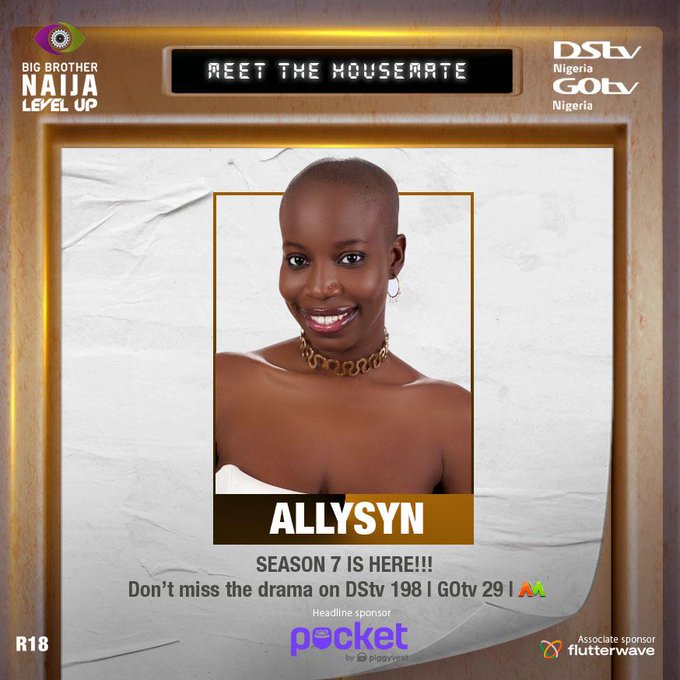 Here Dotun! He's promised to bring a lot of hotness!👀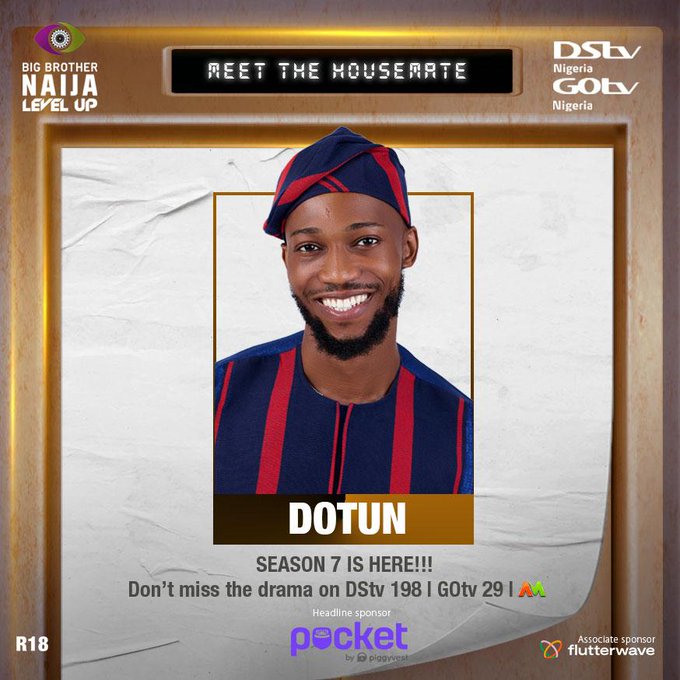 Meet Chomzy! Here for the moneyyyy!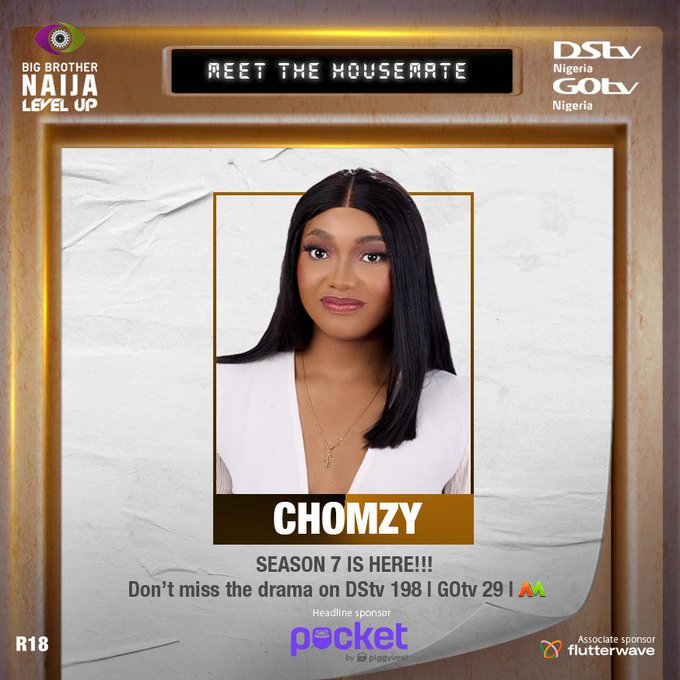 Meet GiddyFia! Here for the game; and would ship if he finds a girl that catches his eyes!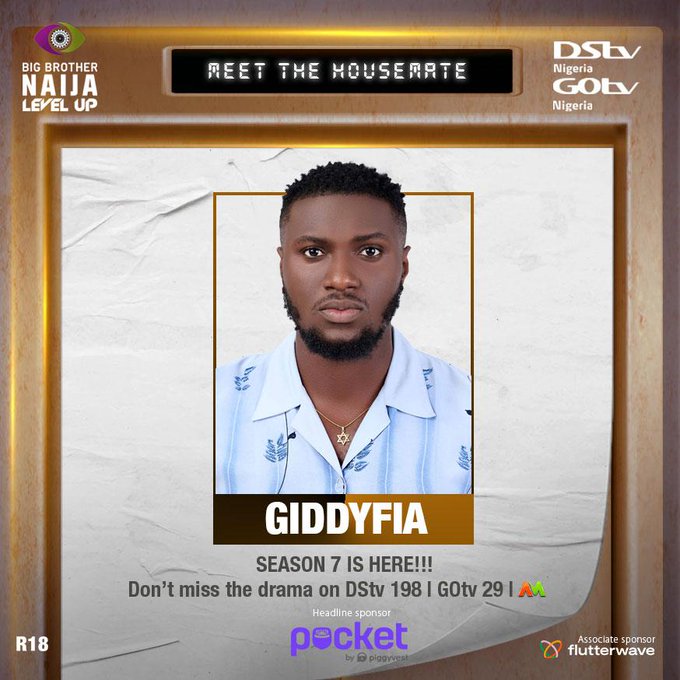 Meet Diana! Look at herrrr! Is it not enougghhh??😆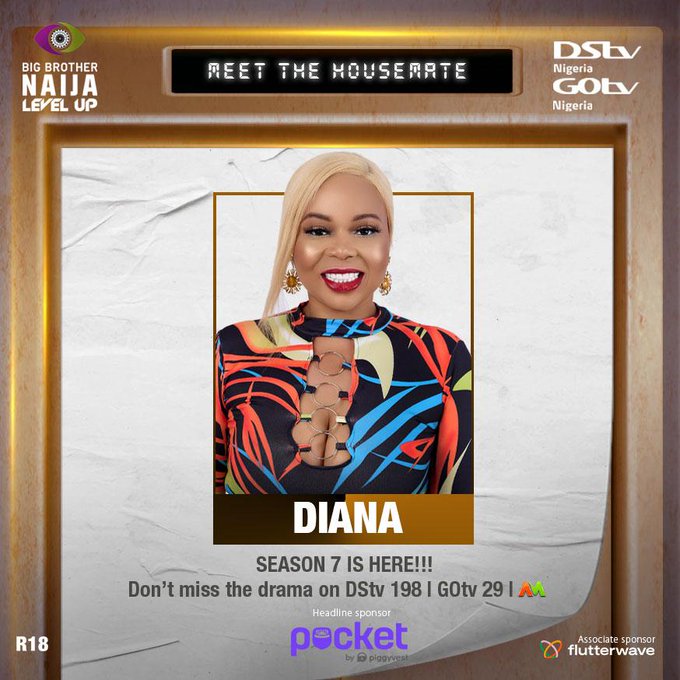 Meet Hermes. Proud boyfriend of two👀🌪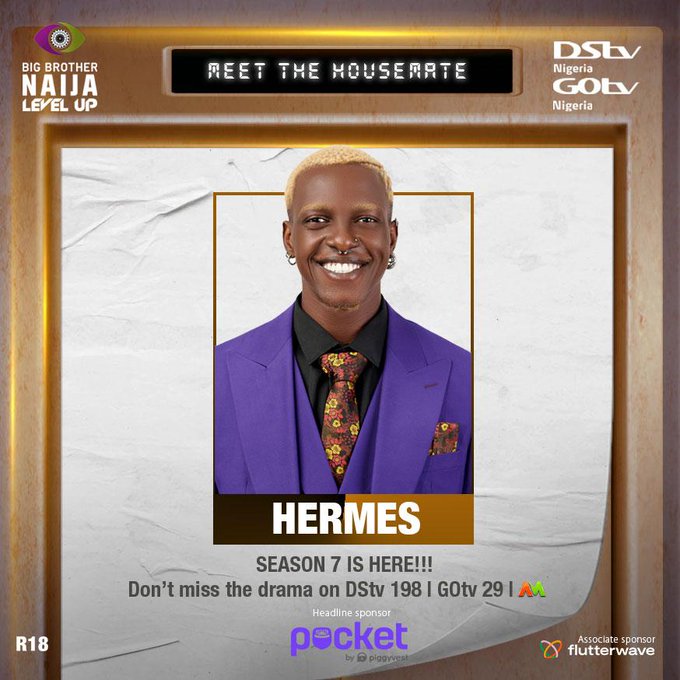 Meet Chichi. An exotic dancer👀 Truth or dare 2.0🌪🌪🌪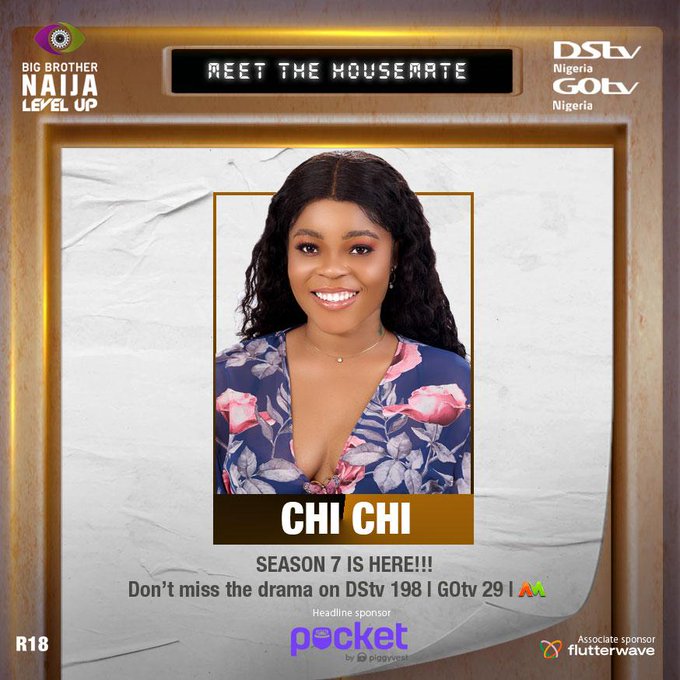 Meet Sheggz! A professional footballer and a lover⚽️❣
*goosebumps*